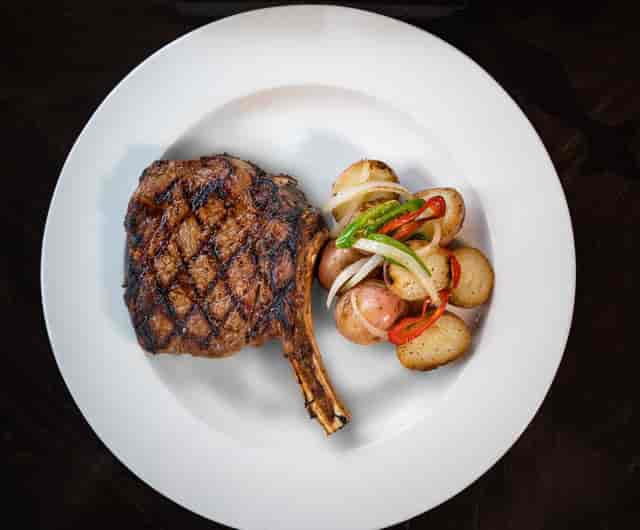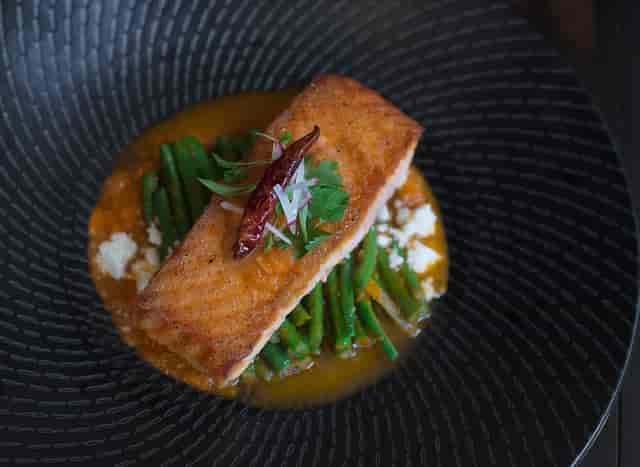 Bar
Bar
Tacos
Served in the Bar Only. Four Tacos per plate.
~ extra charge for substitutions ~
Thoroughly cooking foods of animal origin such as beef, fish, lamb, milk, poultry, or shell stock reduces the risk of food borne illness. Young children, the elderly and individuals with certain health conditions may be at a higher risk if these foods are consumed raw or undercooked. Written information regarding the safety of these food items are available upon request.
If you have any food allergies and/or dietary restrictions, please alert us immediately as not all ingredients are listed.
Whiskey
WHISKEY
Basil Hayden $18
Angels Envy $18
Blantons $20
Crown Royal Cask XR Canadian Whiskey $38
Midleton Irish Whiskey $45
Red Breast 21 Year Irish Whiskey $50
Distillers Masterpiece Whiskey $65
SCOTCH
Oban 14 Year $18
Chivas Regal 18 Year $20
Buchanan 18 year $20
Johnnie Walker Gold $20
Lagavulin 16 Year $22
Balvenie 17 Year $25
Glenlivet 18 Year $25
The Macallan 15 Year $25
Glenmorangie 18 Year $27
Dalmore 18 year $35
Dewars Signature $45
The Macallan 18 Year $50
Johnnie Walker Blue Label $70
The Macallan Rare Cask $105
The Macallan 25 Year $250
The Macallan Reflexion $280
COGNACS
Courvoisier XO $35
Hennessy XO $35
Remy Martin XO $40
Hennessy Paradis Remy $160
Martin Louis XIII $400